Beyes Airlight Replacement Turbine - M600-S / M800-S
Our Price :

$94.05

$149.99
---
True Spin Dental provides high-quality aftermarket dental handpiece parts at affordable prices. Every turbine is hand assembled in the USA using ceramic ball bearings and backed by a 6 month warranty.
Turbine fits models: M600-S / M800-S
Item #
Product
Price
Quantity
TSD-TUR185
Beyes Airlight Replacement Turbine - M600-S / M800-S

$149.99

$94.05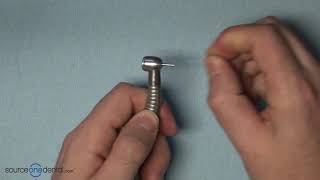 Turbine Install & Seating
All of our products are backed by a 100% customer satisfaction guarantee. Products may be returned within 30 days of purchase for a complete refund.
BEST SELLERS BY THIS MANUFACTURER (5)